Finding Ways to Learn About Motorhomes
For retirees, families, and travelers who enjoy going on cross-country or out of town trips, buying an RV is the first step to enjoying an exciting life on the road. But before you purchase a vehicle, you should make sure to try different ways to learn as much as you can about motorhomes to find one that meets your needs.
There are many ways you can learn more about any model of RV. Aside from checking out the vehicles' specifications, photos, videos, and other information found in the manufacturer's website or on the Internet, you can also attend motorhome conventions or shows, subscribe to a magazine recognized by the industry, rent a vehicle before actually purchasing it, or take a factory tour.
Convention or Trade Show Attendance
Attending an RV convention or show will get you right in the middle of RV hunting. Through such events, you can talk to RV owners, dealers, and vehicle enthusiasts. Participating manufacturers at the event can even allow you to test drive their RVs. There are also special workshops and seminars on general RV use, safe driving, technical information, and other aspects of the RV lifestyle.
Some of the biggest conventions and shows in the industry include the Family Reunion and Motorhome Showcase, an event hosted by the Family Motor Coach Association, which is an international organization for families who own motorhomes.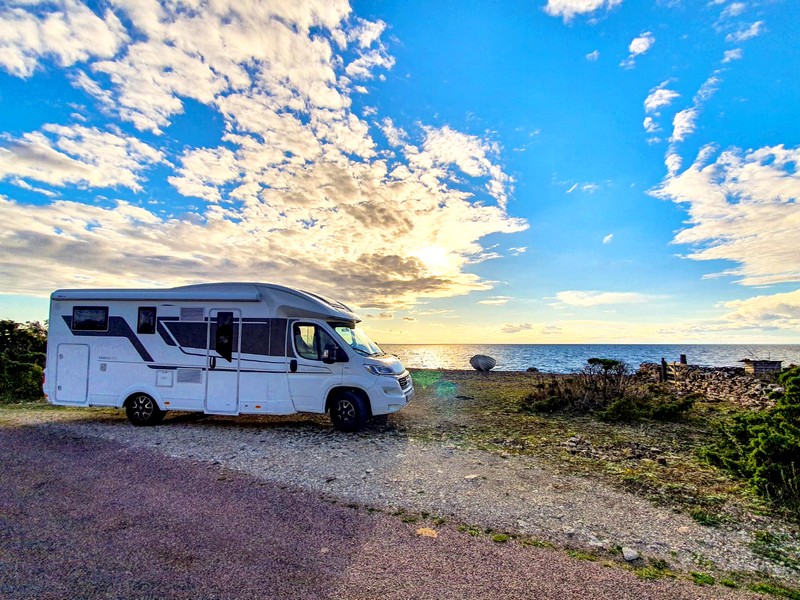 Magazine Subscriptions
Magazines about motorhomes provide readers RV reviews, information and announcements on new vehicle models, and profiles of different RV manufacturers. They also publish helpful articles on RV safety, livability, and other features for different RV models. RV magazines also offer tips and suggestions on how owners can better enjoy their road trips and outdoor adventures onboard their recreational vehicle.
Renting
There's no better way to find out if an RV model suits your lifestyle and needs by experiencing it firsthand. Although reviews from experts and other enthusiasts can be helpful, the motorhome experience can be unique to each user. When deciding to rent an RV, in addition to dedicated RV rental companies you can look for a dealer that doesn't only sell their motorhomes but also allows customers to rent them as well. This allows you to experience driving and using the vehicle for a certain period before finally deciding to buy your own.
Factory Tour
If you want to know more about a recreational vehicle's technical aspects, you can visit the manufacturer's plant. Many of them offer tours (sometimes by appointment), and on these factory tours, you can watch the different phases of the production process, learn more about the materials used for construction, and ask important questions in between.
An RV can be one of the most important investments for your family. Therefore, you should do your part and research as much as you can to make sure you'll only drive a vehicle that satisfies all your needs.